A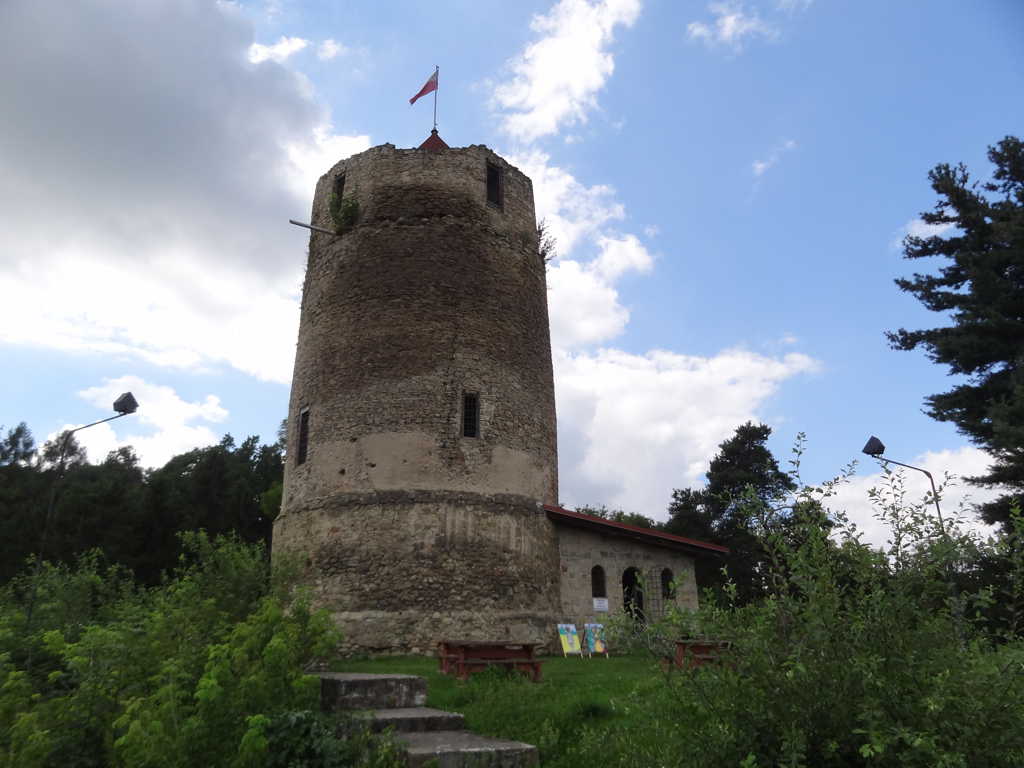 long the Dunajec River you will find the small town of Czchów that has the remains of an old small castle called Czchów Castle.
Only one of the towers remains along with remnants of its original walls, but a person can climb to the top of the tower and get some fantastic views of the surrounding area.
Czchów Castle was built in the 14th century to protect the route of the merchants along the Dunajec River.
After the area was invaded by the Swedes and flooding, it was turned into a prison.
During its time in the Austrian Empire in Galicia, it fell into disrepair & today all that remains is the renovated tower.