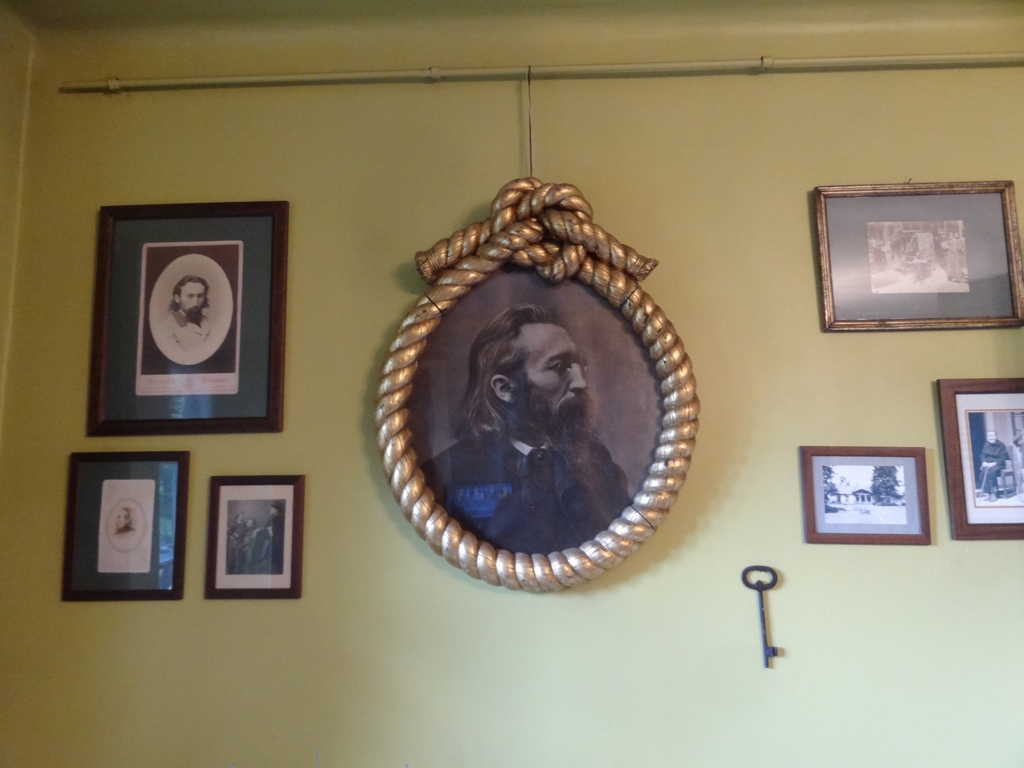 There are many famous people who are from Poland and one of the well known artists in the world, also was from Poland.
I had the chance to see his home in Kraków-Krzesławice, which included some of his works of art.
The display of old furniture is fantastic and are really works of art themselves.
Right next to his home is an old wooden church. I love these old wooden churches, & although we were not able to go inside the church, the gate to the grounds was open and I was able to get a look around.
The Auxillary Church of St. John the Baptist & Our Lady of the Scapular was originally built in about 1640 and was modified in about 1916 & moved to its present location in 1997.