ABC 4 News Video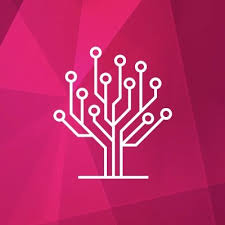 Rootstech
is the largest genealogy conference in the world  & will start on Wednesday February 8th until the 11th. Since the
Rootstech
genealogy conference began back in 2010 its attendance has grown every year. It caters to everyone from novice to expert.
I have had the opportunity to attend this conference twice - 2012 & 2015, and I had a fantastic time. I highly recommend this conference to everyone and you should take the opportunity to attend in person at least once.
This year featured guest speakers will be the Scott Brothers (Jonathan & Drew Scott) from HGTV's Property Brothers, Buddy Valastro  of Cake Boss, LeVar Burton best known from Star Trek the Next Generation & CeCe Moore the famous genetic genealogist.
If you are unable to attend in person, they have select programs which will be streamed live. You can find the
schedule here.
 All times are Mountain time.