Three Brushes with Death
Monastery of the White Friars (Discalced Carmelites) in Czerna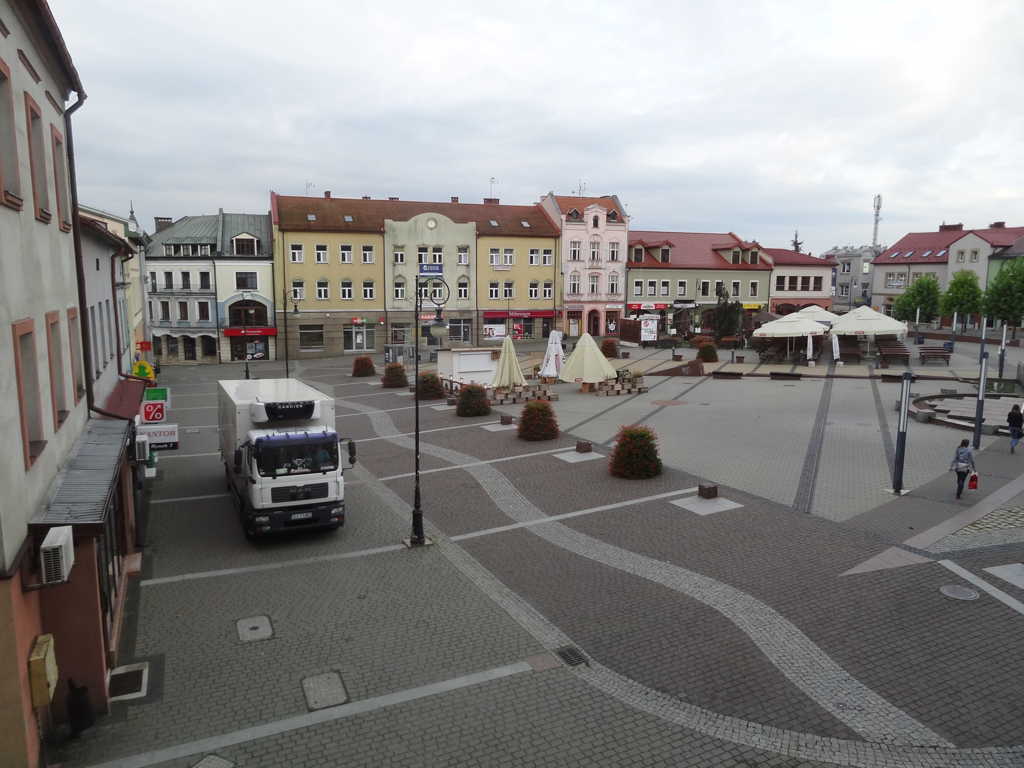 After waking up early in the Platan Hotel in the Rynek of Chrzanów, Poland, I met with my Piwczyk relatives for breakfast and then we headed out for some sightseeing. 
I enjoy all the old churches here in Poland and we went to the Monastery of the White Friars (Discalced Carmelites) which is not far from Chrzanów in the town of Czerna. The monastery's history goes back to 1629. The whole complex of buildings and woods covers 200 acres.
In the photos you will see the old well which of course is no longer used, the old entry into the monastery. The buildings include the monastery, Shrine of Our Lady of the Scapular and St. Rafal Kalinowski, Carmelite Vocation Centre, Pilgrim House in Czerna, Carmelite Museum, Outdoor stations of the Cross & a Cemetery.