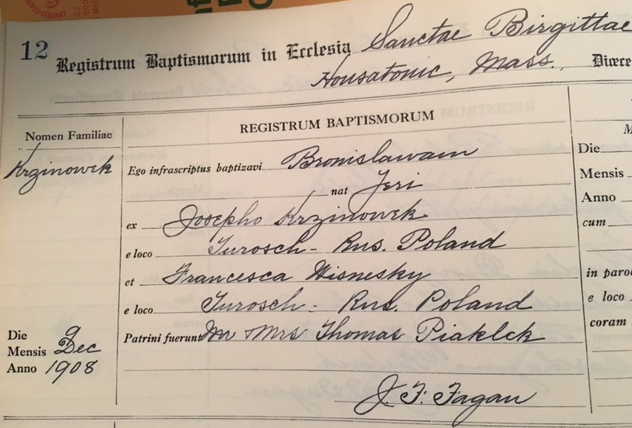 I find that people often go for the civil vital records when researching for their ancestors, but this is not the best idea to only look for civil records. First, civil records in the US were required by different States at different times in history, some as late as the early 1900's. Second, forms required additional information as the years went on. What was required in 1950 was not required in 1910 & not all information was filled out.
I have found that church records often have most of the needed information for genealogists. They especially have some informaiton that may help break through a brick wall. I would say that those civil records that required address & age of parents may help in research, but church records also often include age of parents & include person information of witnesses and/or godparents.  Having the names of these witnesses and godparents can be big clues that can help solve a brickwall, as these people were often related to the individuals named in the action being recorded. You would have to take time to do some research about these witnesses and godparents, but that is what genealogy is all about - RESEARCH. Genealogy is not cut and dry & often requires some research that is not directly related to your ancestors.
One of the tricky parts about locating the church records is identifying which parish they attended. This can be a bit of trial and error. If you have a general knowledge of where the person you are looking for lived, you may have to try looking in a number of churches. I would start by searching the center of the most probable area and slowly work your way out from there in a circular pattern. You will have to do your research into churches that existed during the timeframe in question & of course if you know the faith that your ancestors followed, can help also.
Even if civil registration was required by the State, not everyone complied because either they did not want to or were unaware it was required, as can be the case when people newly immigrated.
It is ALWAYS best to acquire both the civil vital record AND the church record, especially when you are up against a brick wall in your research. You are sure to find that information on one document, will not be on the other and with ALL the information combined you will have a much broader picture about your ancestor.