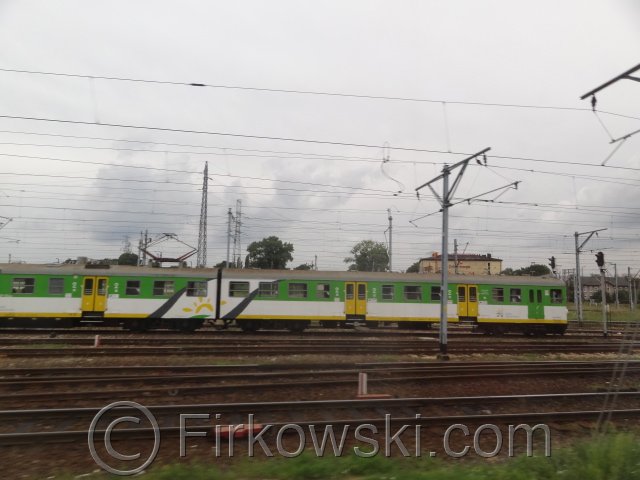 Once you have landed on the ground in Poland, how are you going to get around? If you will be meeting with family then this person will probably end up being your chauffer. Help pay for the fuel. Prices in Europe are much higher that they are here in the US. When I was there in 2011 prices were about $7 per gallon.

Depending on your stay and amount of research you plan to do, you may want to consider renting a car. Having a car gives you better flexibility. Having flexibility is key to a successful research trip. You may find that you can not get into a repository at a planned time and need to alter your plans. You may also begin researching at a particular church only to discover that your ancestors moved there from another parish and now you need to travel to that parish, & sometimes that parish could be hours away. This was the case during my research in Poland. You may also want to consider finding a genealogist in Poland who is also licenced for tours, that way you can get the best of both worlds with someone knowledgable and who has transportation. Of course this is another point where you have to weigh cost vs time.

There is public transportation and that is wonderful within the larger cities. Taking the tram or bus within the city is a great way to get around inexpensively. Traveling by train for long distances may be an option, but maybe not the best if you are time crunched. Travel by train is a slow process. There are shuttle buses that serve most smaller towns and villages, but some villages may be off the route of the bus and you may have to walk some distance. You must look at at all your options and plan ahead, having a rental car may be the best option if you have a short stay. It may cost a bit more, but you will be able to see more and accomplish so much more research.

If you are going to get around by car, you may want to consider having a GPS to guide you. Having a GPS could save you hours if you would get yourself lost. You may also want to consider picking up a pay as you go phone. Make sure you have all your telephone numbers & addresses handy. These are all things to consider as everyone's goals are different.